I decided to finally scan these (real) photos of Christina from when she was younger. some of these have NEVER been posted or seen in magazines, that I'm lucky to have. sorry the quality sucks because my scanner is old.



the picture of the little boy holding out the baby bottle is her little brother Micheal when he was a few yrs old...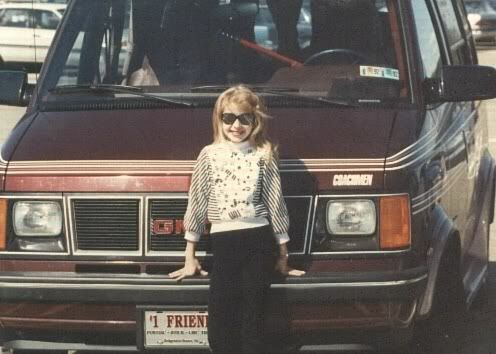 Mickey Mouse Club days...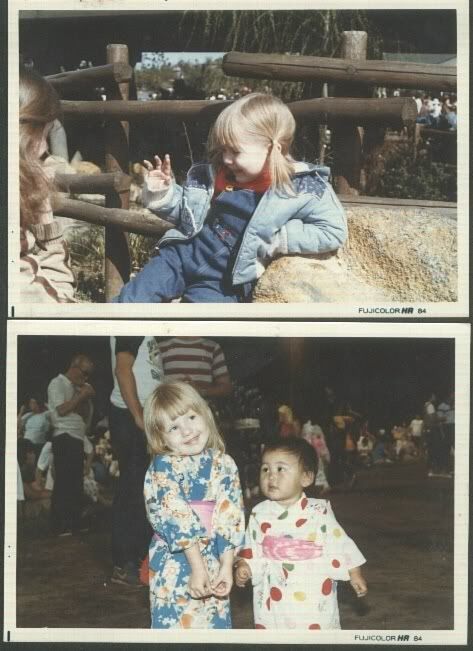 when she lived in Japan.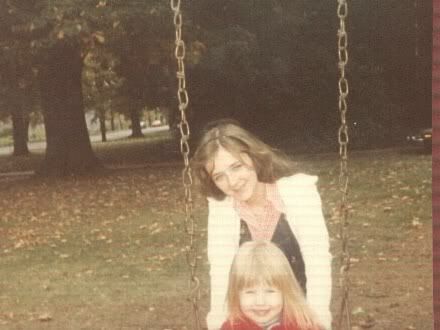 Christina and her mother, Shelly.



Christina when she lived in Staten Island.




and....
YES, I know her family.
NO, I do not know Christina, lol :)